During the 2 years of the global pandemic, survival and resilience, TOP Madagascar has not stopped working to support its members, in partnership with its partners.
TOP Madagascar has been on all fronts: development of a mitigation plan, implementation of health protocols for the tourism sector, public-private dialogue, private-private dialogue, training, workshops.
TOP Madagascar has benefited from the Mandrisika program where it has been able to offer a new showcase for its members through this new website. The objective of this project is to improve the visibility and the communication of our association towards the members, the partners and the general public. This site is now our first tool, and has the ambition to be the referencement par excellence of Malagasy professional tour operators members on the international market.
We would like to thank the Ministry of Tourism, Mr. Minister Joel Randriamandranto, the team of the Mandrisika program via the EDBM and the Project PIC 2.2.
We hope that our new site contributes to the influence of each member in this period of recovery.
I wish a good recovery to all!
Angelo Pierre Rakotonirina
Charmain
Director of Madagascar Explorer
M. Angelo Pierre Rakotonirina
(Madagascar Explorer)
Chairman
Mme Noëlla Rasolomanana
(Diahnay Tours)
Vice President of the Atsinanana Region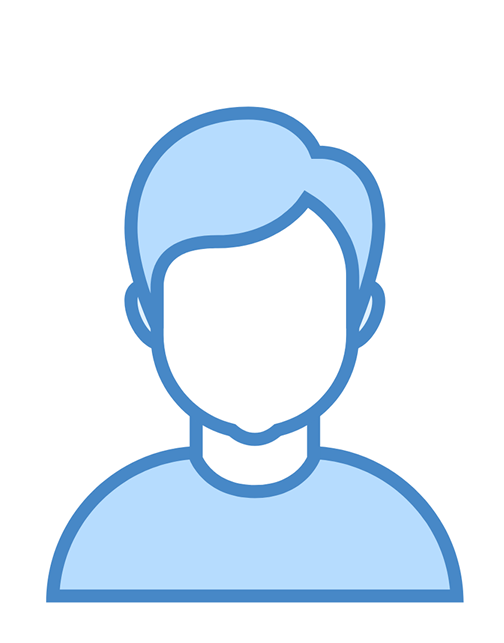 M. Eric Petitjean
(Cocolodge Tour Operateur)
Vice President Boeny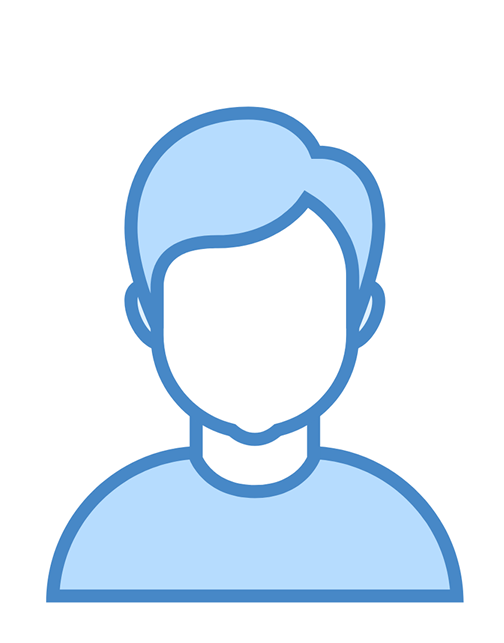 M. José Randriamampionona
(MadaBest Trip)
Vice President Diana
Mme Hary Avoniaina Andriantsisosotra
(ArcadiaTravel)
Secretary General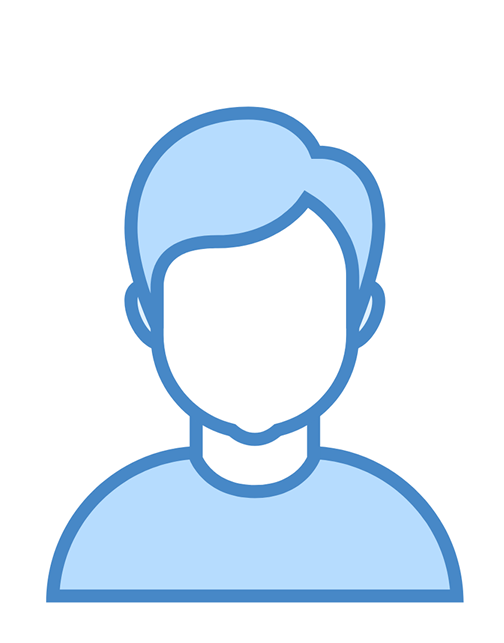 M. Haja Tiana Rakotomalala
(Azur Services Tours)
Treasurer
Mme Hanta Andrianirina
(Alexandra Travel)
Administrator
Mme Mi Rakotondrahova
(Aventour)
Administrator
Mme Christiane Raoelina
(Discover Mada)
Administrator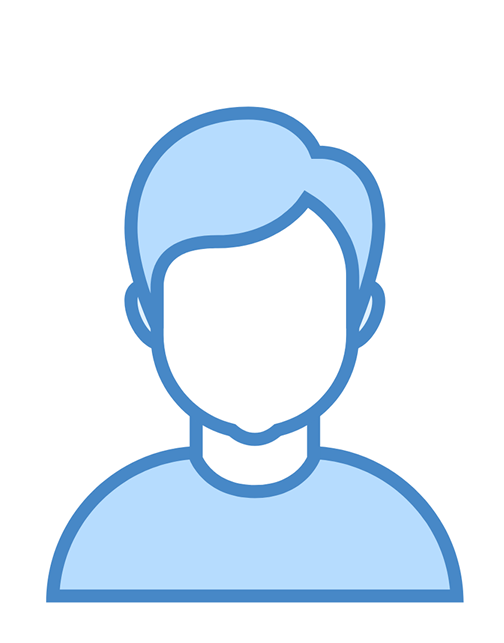 M. Hoby Randimbialison
(8th Continent Expeditions)
Administrator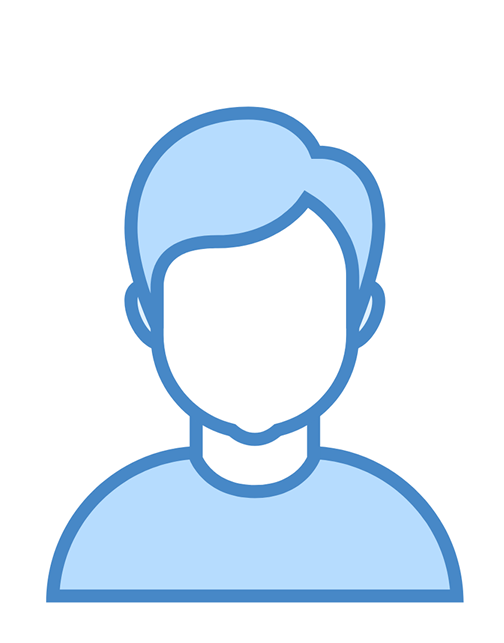 M. Hery Ralison Andriamparany
(Lemuria Tours)
Administrator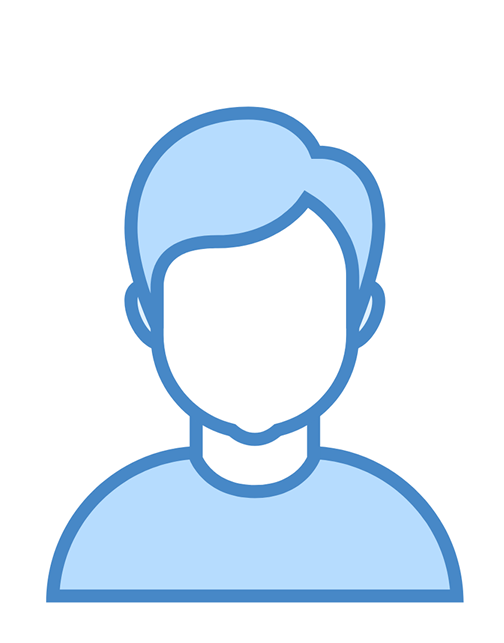 M. Théophile Randrianarijaona
(Madagascar Airtours)
Administrator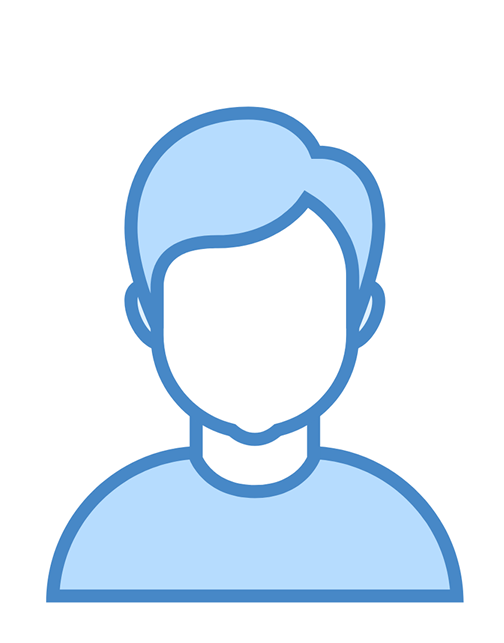 M. Helinirina Raharomanana
(Madagascar Circuits Tours)
Administrator
Ms Sylvia Rajaonalimanana
(Executive Manager)
Administrator
Operation of
the association
Commitment until the end of your journey... !
Code of Ethics &
Commitments
The charter of TOP Madagascar is a document including the ethical code and the commitments to which all members of TOP Madagascar commit themselves to respect. Each new member is asked to read and sign this charter before joining. The ethical code and commitments are focused on 7 major components:
Admission criteria, membership applications and financial commitments